---
Practice roll-ups Tuesdays and Fridays. All Welcome
OUR REGULAR TUESDAY AND FRIDAY ROLL-UPS TAKE PLACE EVERY TUESDAY AND FRIDAY MORNING
CERTAIN DATES WILL BE 'BLOCKED' WHEN TOURING TEAMS VISIT. SEE BELOW


Please arrive by 0945 as it will be first come, first served. Late arrivals have no guarantee of a game!
Members and visitors especially please note. Growing numbers mean we are often full for 'roll-ups'. Do be on time!!

Fee 10 Euros for visitors includes hire of bowls and shoes if required. Bar adjacent! Session lasts about two hours OR 18 ENDS
---
ALGARVE BOWLS WINTER LEAGUE COMPETITIONS

For fixtures and results, please click here.
---
TOURING TEAM VISITS SPRING 2020 ANNOUNCED
Eleven dates for March and April 2020 now confirmed - full list is here
---
INTERCLUB COMPETITIONS 2019 - 2020
Fixtures and results for the various competitions updated 15th January 2020 here.
---
CHRISTMAS DINNER 2019
Splendid evening at Restaurante Mato à Vista near Paderne especially when Santa Claus came with his sack! Click a picture to see it full size.
A raffle held on the night raised around €100 for the orphanage 'A Gaivota'.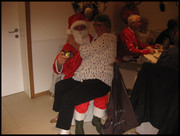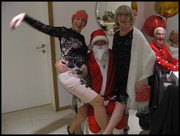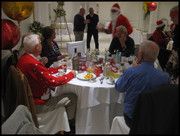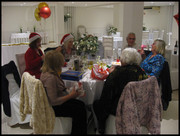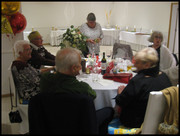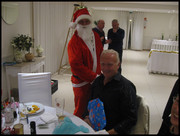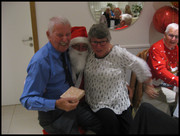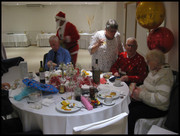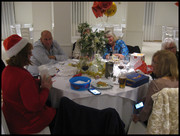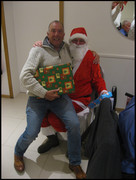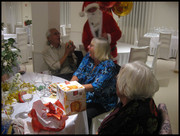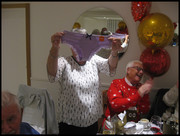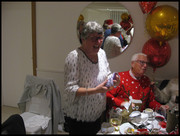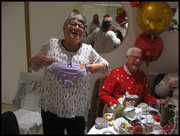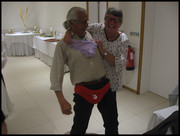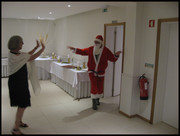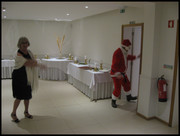 ---